FISHING EQUIPMENT AND PRODUCTS
FISHING EQUIPMENT AND PRODUCTS
Welcome to the sea fishing world of SEMI SARL.
This space offers you all the necessary equipment to fish in the sea.

We have selected for you a wide range of items :
In terms of industrial fishing, SEMI SARL offers ropes for large vessels, large diameter ropes and all kinds of nets.

For the benefit of the professional fishing, SEMI SARL offers reels, rods, abseils, various types of hooks, sinkers and waterballs.

Finally, for the artisanal fishing, SEMI SARL supplies nets, small diameter ropes, floats, life jackets, seawear, sewing threads.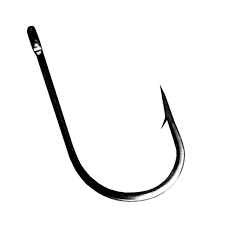 AMECON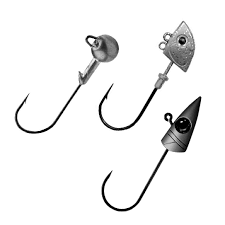 AMECONS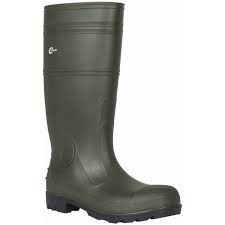 BOOTS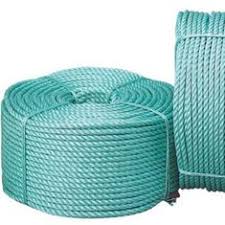 ROPES
REEL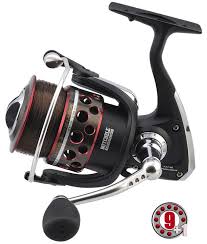 REEL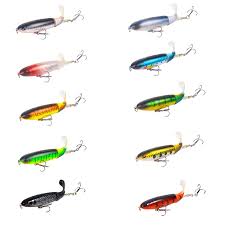 RAPALAS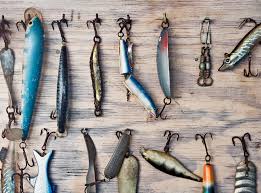 RAPALA
Fishing rod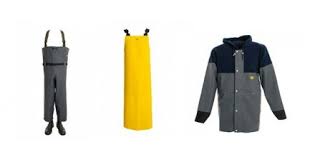 WAX FISHING SET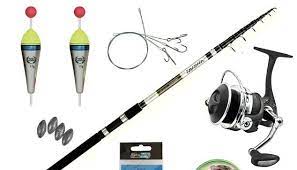 FISHING ROD KIT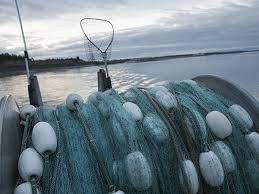 NET