We are a dynamic and experienced team at the service of customers, for a partnership in the long term.
Created in 1998, SEMI SENEGAL, is a diversified supplier of Marine and Industrial Equipment and Consumables.

Structured by a strong corporate culture, its business lines are organized around four divisions: Trading, Distribution, Construction and Maintenance.

In a competitive and changing environment, SEMI SENEGAL is constantly changing to accomplish its mission in an optimal way: to meet the growing needs of its customers.

We intervene and supply our products in Senegal and in the sub-region (Mauritania, Guinea Bissau, Guinea Conakry, Ivory Coast).

We ensure a commissioning of the equipment and materials sold with a quality after-sales service: Assistance, Intervention, Spare Parts, and Customer Follow-up.
PRODUCTS
- Fishing equipment
- Equipment for maritime safety
- Lifting and Handling
- Industrial Supply
- Technical Maintenance Products
- General Hardware
- Offshore

SERVICES
Technical Support
Express Order
Delivery on site
Provision of services

In our stores and showroom, different brands we represent:
SEIMI / USHIP / FURUNO / ICOM / France HELICE / FARGAMEL / FACOM / SAM / BOSCH / DELTA PLUS / GYS / OCAI / LINCOLN / BEUCHAT / OUEST DISTRIBUTION / SERVAUX / BERRA MARINE SERVICE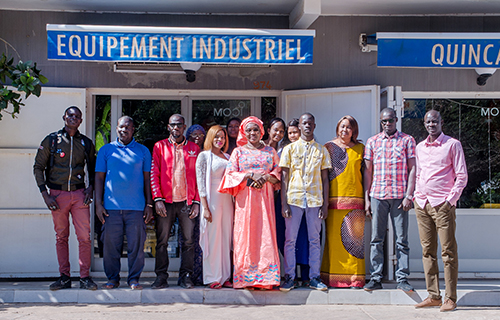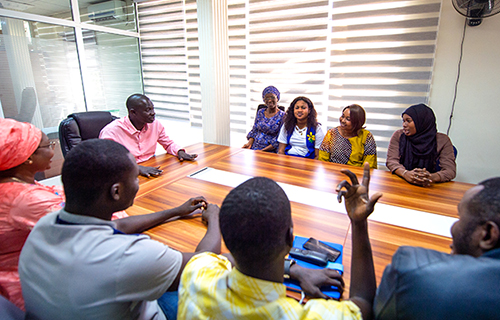 ACHIEVEMENTS
Due to its diversification, SEMI SENEGAL HAS A VARIETY RANGE OF MORE THAN 5000 ARTICLES
We, SEMI SENEGAL, combine, products and brands of quality to satisfy a clientele anxious to find a quality offer at the best price by integrating into our activities a permanent approach of sustainable partnership.
HASSMAR - (Fourniture de Matériel de lutte contre les incendies)

ANDS - (Fourniture de Matériel de Bureau)

MEDD - Ministère de l'Environnement et du Développement Durable - (Fourniture d'Equipement d'un système d'Information Géographique)

ANCAR - (Fourniture de GPS)

MPEM - Ministère de la Pèche et de l'Economie Maritime – (Fourniture de 2 Embarcations Semi-Rigides Type RPB 20)

MARINE NATIONALE - (Fourniture d'Equipement Militaire de Communication et de Sécurité)

EIFFAGE GENIE CIVILE MARINE

ENFEM (Ecole Nationale de formation Marine)

PAD (Port Autonome de Dakar) (Fourniture de Matériels pour les opérations Portuaires, de Pièces Mécaniques, Electriques et Consommables pour le département Armement, et d'Equipements de Pilotage pour la Navigation)

MEDD (Ministère de la Pèche et de l'Economie Maritime)
USAID - (Fourniture de GPS)

GAMBIA PORT AUTHORITY – (Fourniture de Matériels de Levage & Manutention, de Moteurs Hors-bord, de Radeaux de Survie, de ZODIAC et de Tôles Marines)

PAD - Port Autonome de Dakar - (Fourniture de Matériels pour les opérations Portuaires, de Pièces Mécaniques, Electriques et Consommables pour le département Armement, et d'Equipements de Pilotage pour la Navigation)

DIRECTION GENERALE DES DOUANES - (Fourniture de 12 Pirogues)

EIFFAGE – (Fourniture d'Equipements et de consommables Industrielle)

EIFFAGE MARINE - (Fourniture d'EPI et de Matériels de Levage et Manutention, et Consommables)

NGE CONTRACTING – (Fourniture de Matériels de Levage et Manutention, et Consommables)

GAMBIA FEERY SERVICES / GAMBIA PORTS AUTHORITY (Fourniture de Matériels de Levage & Manutention, de Moteurs Hors-bord, de Radeaux de Survie, de ZODIAC et de Tôles Marines)

CFAO SENEGAL / CFAO TECHNOLOGIE ET INERGY
Brands close to customers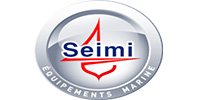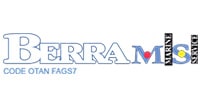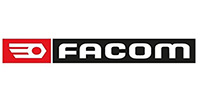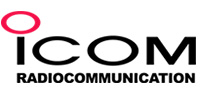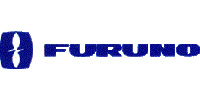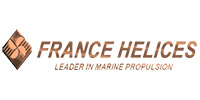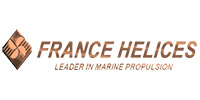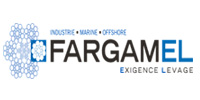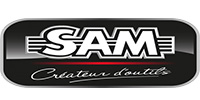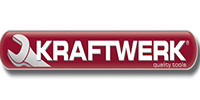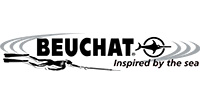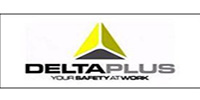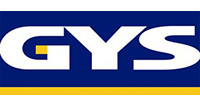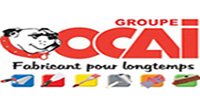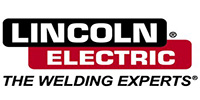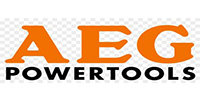 SUBSCRIBE TO OUR newsletter