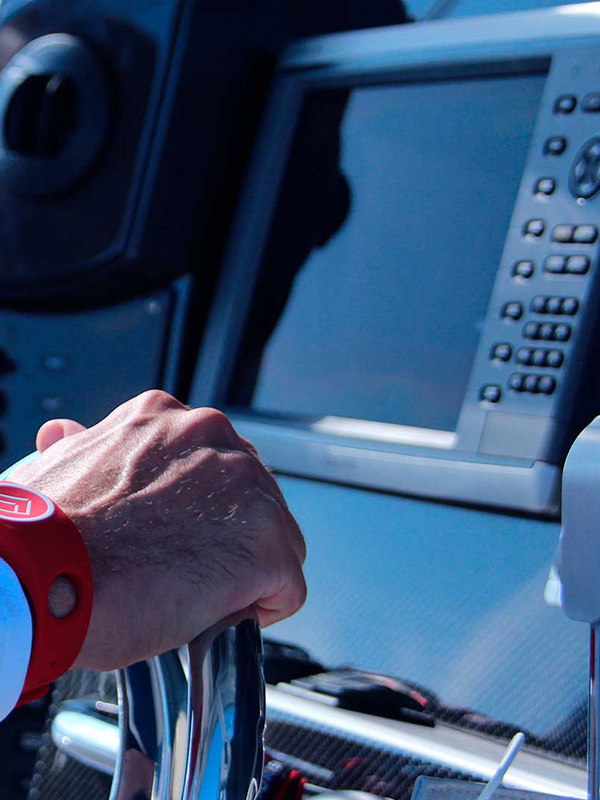 NAVIGATION AT SEA
Electronic instrumentation for navigation
Here you will find a wide range of instrumentation accessories for boats, from fixed or portable GPS for boats, to marine VHF (also fixed or portable), antennas, AIS/VHF receivers and transmitters, various depth sounders with LCD screen and their accessories, transom or transom probes, not forgetting chart readers and handsets, electronic cartography and everything related to boat autopilots.
Essential accessories for navigation
SEMI SARL also offers you a wide range of marine compasses, from magnetic compasses to electronic compasses, without forgetting their accessories, and various barometers at the best prices. A large choice of binoculars is also proposed to you.

Also available, SHOM navigation guides, Imray guides and general books.
V.H.F & COMMUNICATION AT SEA
ACCESSORIES FOR VHF
RECEIVERS AND TRANSMITTERS AIS
RADIO & NAVTEX RECEIVERS
TELEPHONES
GPS FIXED
PORTABLE GPS
CARD READERS
GRAPHIC SOUNDERS
HANDSETS AND MULTIFUNCTION DEVICES
ELECTRONIC CARDS
PC CARTOGRAPHY
COMPUTERS AND ACCESSORIES
RADARS
COCKPIT PILOTS
IN BOARD PILOTS
INSTRUMENTATION
WIND VANES AND ANEMOMETERS
VHF PORTABLE IMMERSION-PROOF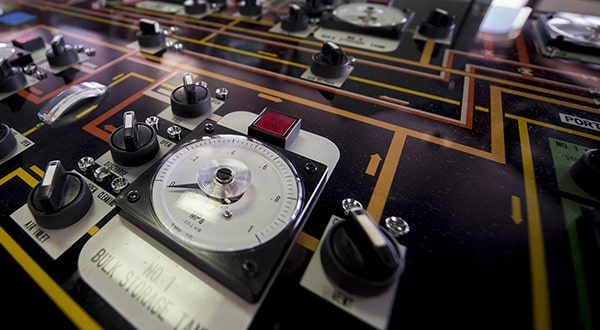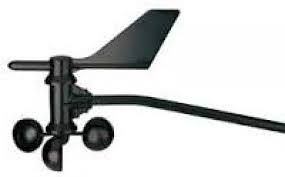 BLK ANEMOMETER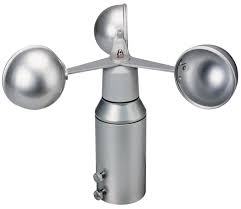 ANEMOMETER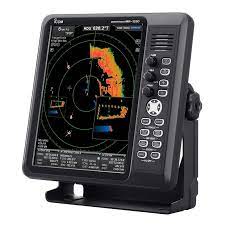 NAVIGATION SOUNDER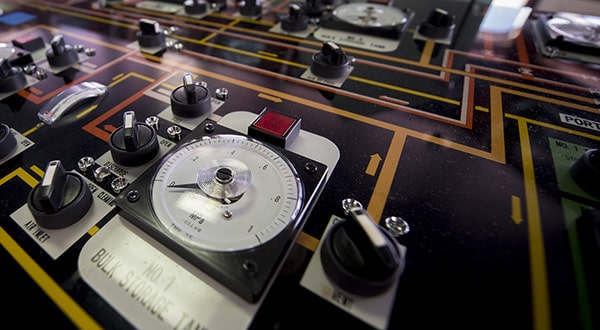 GRAPHIC SOUNDER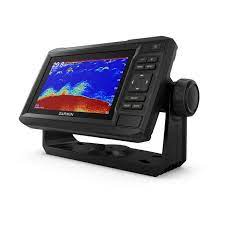 SOUNDER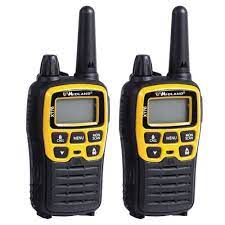 TALKI WALKI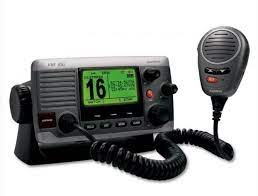 FIXED MD VHF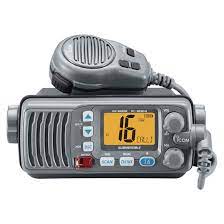 FIXEED VHF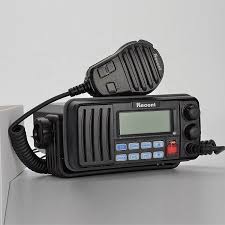 VHF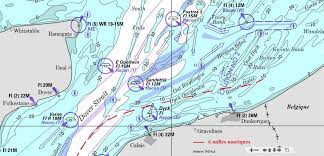 MARINE MAP
ICOM Radio-Communication Catalogue Marine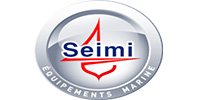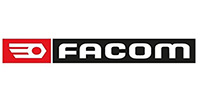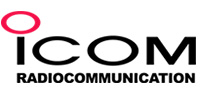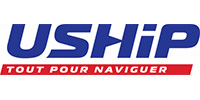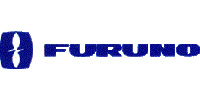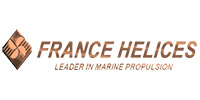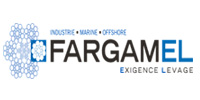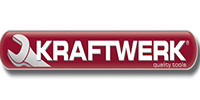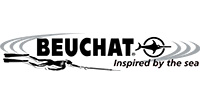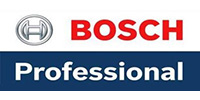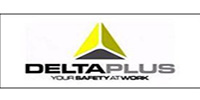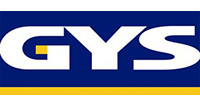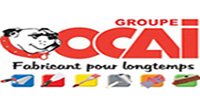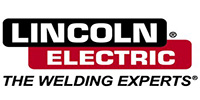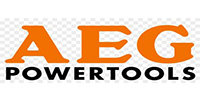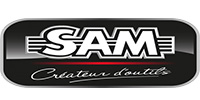 SUBSCRIBE TO OUR newsletter